Chockenstein Illustrated Childrens book - A Fun and Engaging Story for Kids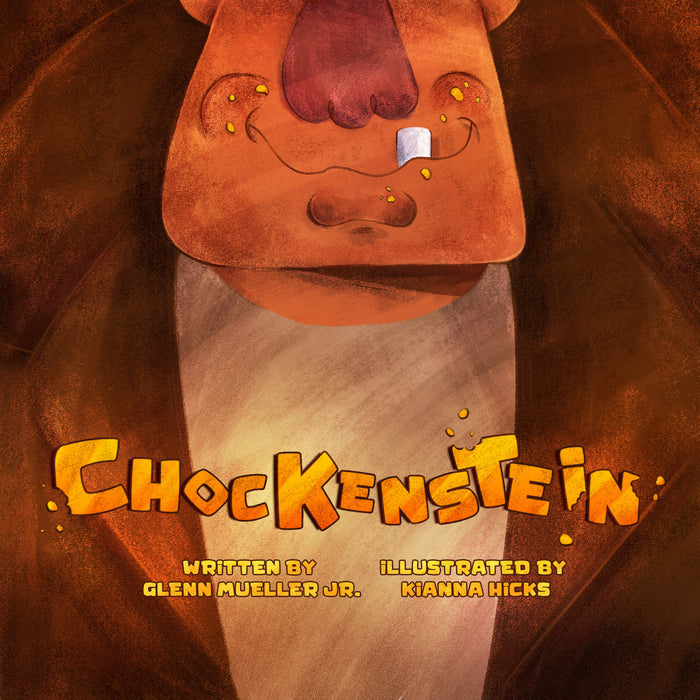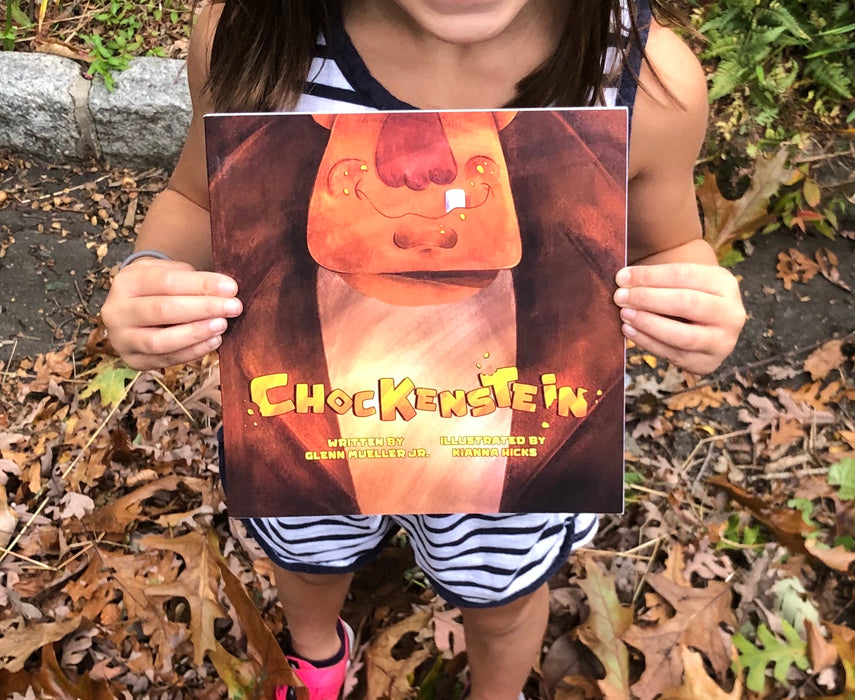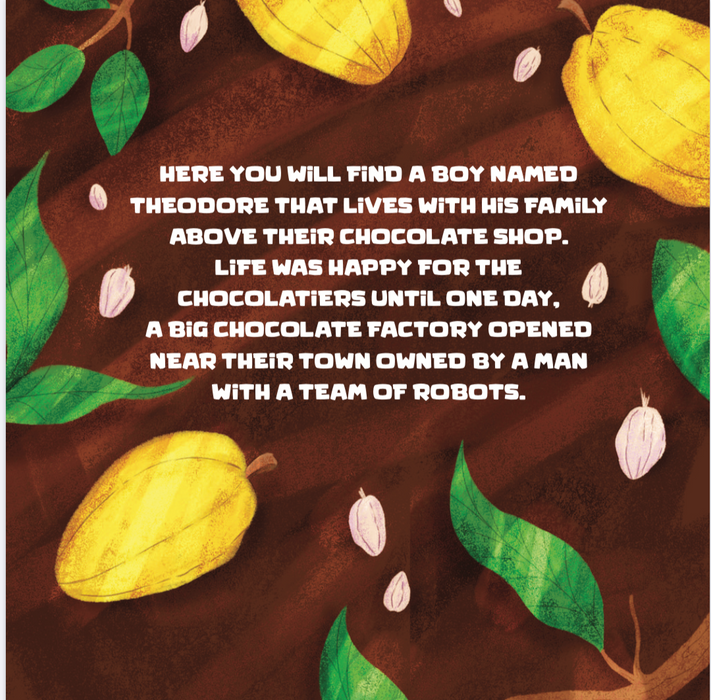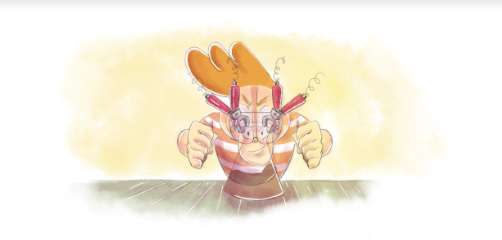 Welcome to the world of Chockenstein!

This delightful children's book tells the story of Theodore (Dr. Chockenstein), a boy turned mad scientist who creates a one-of-a-kind chocolate monster to help his family reopen their chocolate shop. Step into a fantastical world of sweetness and adventure as Dr. Chockenstein and his chocolate monster save the town in this fun and engaging story.

With beautiful illustrations and a captivating story, Chockenstein is sure to enchant readers of all ages. So step into the world of Chockenstein and let your imagination run wild!
*Add a personalized message from the author, simply add your message in the order instructions. limit 200 characters.